58 Goldenseal Maysville WV 26833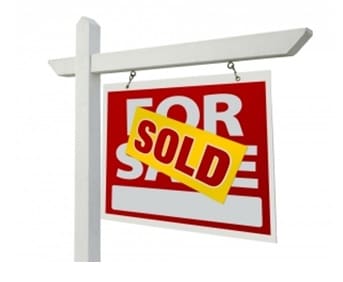 HAIL MARY, IT'S A WALK-OFF; IT ONLY TAKES ONE TO GET THE JOB DONE. YOU JUST WALK DIRECTLY OFF YOUR PROPERTY SMACK DAB IN THE HEART OF THE MONONGAHELA NATIONAL FOREST. THE PROPERTY IS PERKED AND SURVEYED. NO TIME REQUIREMENTS FOR BUILDING. WOODED, LEVEL LANDSCAPE WITH EXCEPTIONAL SCENIC VIEWS & ROCK OUTCROPPINGS. LET THIS BE YOUR BASE CAMP AND GATEWAY TO BERRY-PICKING, HIKING, SIGHTSEEING, AND TROUT FISHING. AND SNOW SKIING. NEVER WORRY ABOUT NEEDING A PLACE TO HUNT AGAIN. THIS IS WHERE THE SASQUATCH IS RUMORED TO BE! IF YOU LIKE HIKING, CAMPING, AND BACKPACKING, THIS IS WHERE TO PROS GO. CONTACT ME FOR MORE INSIGHT. ALWAYS HAPPY TO TALK ABOUT 'DOLLY SODS.
Photo Gallery
Property Documents
Property Information
Price

:

$49,900

Listing County

:

Grant

Listing Address

:

58 Goldenseal

Listing City

:

Maysville

Acres

:

2.18
Have a Question?